The park was opened in 2015. It is one of the newest national parks in Zambia. More national parks are being set up within few kilometers from city centers across Africa to enable tourists have accessibility as regards to wildlife. Lusaka national park is 30km away from Lusaka's central business district. It should be noted that Lusaka is the capital city of Zambia. With an area of about 6715km2, the park promises to tap into those tourists who have limited time in Zambia with the urge to visit and watch some of the wildlife species within the country.
Like any park, there are numerous activities to participate in once you visit Lusaka National park.
Game viewing
Although the park is small in size; its size does not limit the number of wildlife within the park. There are over 100 species within the park and some of the species include Pangolin, Impala, bushbuck, axis deer's, waterbucks, Zebra, and others.
Walking safari
The walking safari is possible in Lusaka national park. You just move around on foot as you are watching the several wildlife and bird species within the park.
Picnics
For those that want a getaway from Lusaka, this is a perfect park for your picnic adventures. Take a picnic trip to Lusaka national park.
The park is accessible throughout the year. And a visit to Lusaka national park shall reveal some of the hidden tourism gems in Zambia.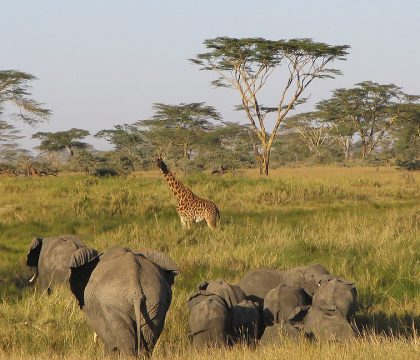 This 10 day Zambia and Tanzania safari is one of the best safaris to experience Zambia and Tanzania. Zambia is…